Florida's Local Nonprofit News, Events and Chat for Wednesday - June 3
The latest local Tallahassee/Jacksonville/Orlando/Miami area nonprofit news to help power your network, strengthen your organization and keep you involved with your professional peers, funders, competitors and cohorts!

Keep those kiddos (and yourself) entertained today with this awesome block print coloring page, and show us your masterpieces by using the hashtag #MorikamiMuseum!

https://t.co/fQAi6K3T2d

Know someone who may want to participate in #THISBOOKISCOOL! Click here to find out more! ➡️https://t.co/hLGTU9wvRH @e_tpf @AshleyCoone @AMcNaryTPF @karnoldTPF @RatnerTpf @Aglasco63Jones @JMaxonBerrier @BBirken @SuptCSaunders @CRDimpact
Heather
@h_koester941
A glimpse into the many hands that have helped prepare the materials for the 50+ summer camps and 500+ individual families that are engaging in @summerlearning with the @SuncoastCGLR summer Reading Challenge! The numbers of camps and families participating are growing each day!
This Thursday's Lunch and Learn on Zoom is "Hurricane Preparedness in the Age of Covid-19," featuring KB Fire Chief Eric Lang.

Lunch will be delivered free of charge to the first 25 Key Biscayners to RSVP to rlohuis@keybiscayne.fl.gov by 6pm Wednesday.

#KBStayHome #COVID19
Tips for #WorkingFromHome with #KidsAtHome just for you! First off, the situation is unprecedented so go easy on yourself. 🖥️🤵 Join our IG community to learn more!

This is your morning reminder that our Virtual Coffee With a Curator will be live today at 10:30am on Youtube! Our Curator of Education, Peter Tush will discuss Dalí's Symbols. Set your reminder: https://t.co/nApxtExLuE
It wasn't the same, but we loved seeing the children at the St. Martha's Early Learning Center drive-through end of the year celebration. Congrats to our little grads! #earlylearning #graduate #education #teacherappreciation #littlegrads
Part of our mission @jacksonvillezoo, is to instill passion in the next generation as responsible stewards of the future. We must work together to build a thriving planet. We are committed to fostering respect and appreciation for the natural world and ALL who inhabit it.
Due to inclement weather today's Pop-Up Mobile Pantry has been CANCELLED. We will reschedule and post details on social media once arrangements have been made. We apologize for any inconvenience.
Borrow the Cheap Talk 8 Communicator | FAAST, Inc https://t.co/rIvdzRNXFi
A special shout-out to @PandaExpress for donating 30,000 surgical masks to @Lee_Health to help protect our teams on the front lines as they care for our community. Thank you for your continued commitment to supporting medical professionals in SWFL. https://t.co/dx5jesKRrw
OUR Lincoln Memorial last evening in Washington DC
We are better together. #florida #COVID19 https://t.co/e1lfNE1Qsi
Twitter feed video.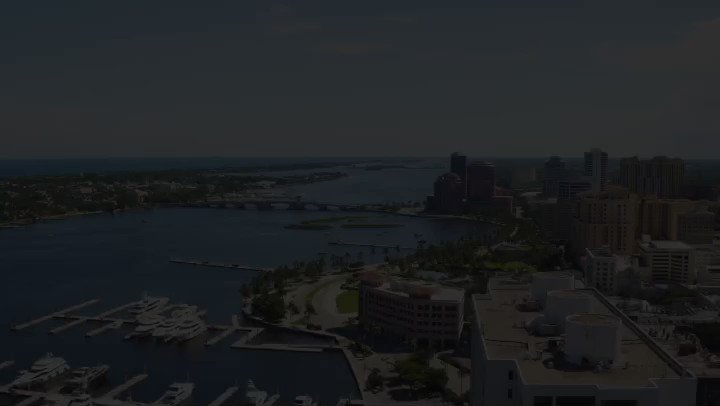 Community Foundation
@cfpbmc
We are better together. https://t.co/e1lfNE1Qsi #florida #COVID19
More Local News . . .