Florida's Local Nonprofit News, Events and Chat for Wednesday - April 1
The latest local Tallahassee/Jacksonville/Orlando/Miami area nonprofit news to help power your network, strengthen your organization and keep you involved with your professional peers, funders, competitors and cohorts!
Read how our partners at the Jorge M. Pérez Family Foundation are working with @MDCPS to distribute 200 hot meals a day across Miami-Dade — and with us to help staff of local arts and culture organizations. @MiamiHerald https://t.co/GMob0jtOt9
Many of the families we serve are facing challenges related to unemployment or meeting concrete needs due to the COVID-19 pandemic. You can help us meet these families' needs. To learn more or give during #TheAmazingGiveRelief, visit https://t.co/99q0VowJBs.
Proud to be a part of @UF where research leads us to collaborate across departments. The Harn assisted in an acrylic box prototype limiting aerosol exposure during intubation with @UFHealth Division of Pulmonary, Critical Care & Sleep Medicine; and UF Infinity Fab Lab.
Taking a #BrainBreak is good for you because it keeps you emotionally and mentally healthy. Make sure to step outside and get some fresh air! #distancelearning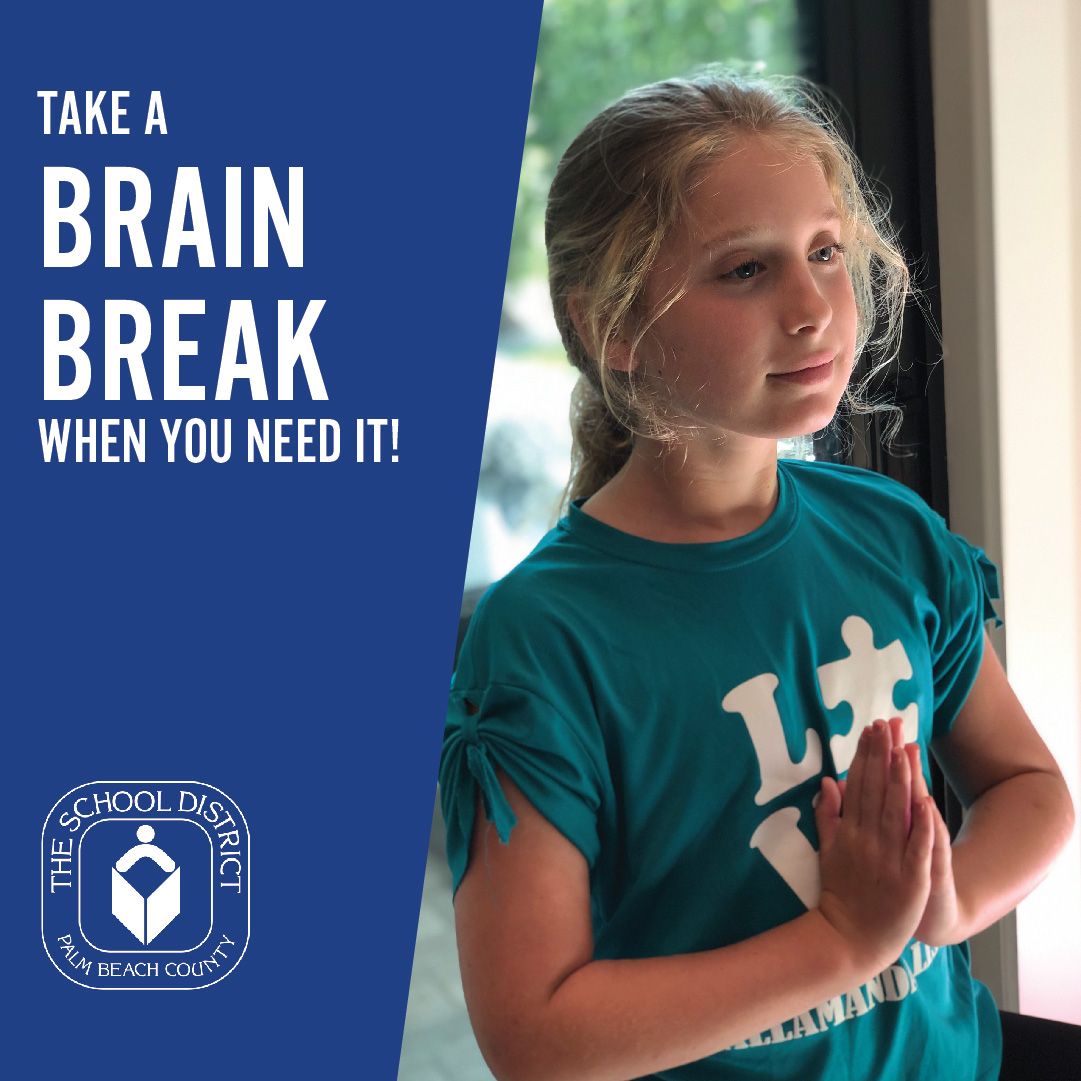 PBCSD
@pbcsd
Distance learning is an adjustment for all of us because it's very different from learning in a traditional classroom. In between assignments, go for a walk, stretch, or try some mindfulness exercises to stay relaxed and focused! #GoingTheDistancePBCSD
A key component to our intake process comes from the #Miami community — our legal panel needs your assistance in reporting civil rights violations you may experience or witness in this time of COVID-19.

Send all comms to: 𝗺𝗶𝗮𝗺𝗶𝗮𝗰𝗹𝘂𝗹𝗲𝗴𝗮𝗹𝗽𝗮𝗻𝗲𝗹@𝗴𝗺𝗮𝗶𝗹.𝗰𝗼𝗺

Public opinion polls show this is a bipartisan issue. People recognize that we need to reduce jail and prison populations. Now we just need our officials to step up to the plate. https://t.co/qXgW45lDZ0
APPLY NOW for 2021-2022 DCA GRANTS! Applications for the General Program Support, Specific Cultural Project, Cultural Facilities and Cultural Endowment programs are available NOW through June 1, 2020. Visit https://t.co/ZODydXQY7N
#CensusDay2020!

"Is Census data private?"

Yes. The Census Bureau is subject to some of the strongest privacy protections in federal law. Private info collected through any survey conducted by the Census Bureau can never be published.

> more | https://t.co/GjfDtnJ7f0
An important message from the National Association of IOLTA Programs: https://t.co/DenyfwObPW
"NAIP members project revenues will drop by as much as 75% over the next year, forcing them to sharply reduce legal aid grants just as the need for legal help from the public peaks."
More Local News . . .