Columbus | Detroit Local Nonprofit News, Events and Chat for Thursday - August 13
The latest local Ohio and Michigan area nonprofit news to help power your network, strengthen your organization and keep you involved with your professional peers, funders, competitors and cohorts!
Tonight at 7: Join the OEC's VP of Energy Policy, Randi Leppla, Rep. Jeff Crossman, State Sen. Sandra Williams, and LEEDCo President Dave Karpinski for a virtual town hall on the Icebreaker Wind Project.

https://t.co/QVGir1A7FH
Discuss unexpected neighborhood partnerships w/ #CLE Fdn's Keisha González & Kimalon Dixon, @CuyahogaHousing's Indigo Bishop & @MetroWestCLE's Ricardo Leon LIVE @CleveFoundation Annual Mtg. Pres. by @KeyBank @ 12:30pm 9/1! https://t.co/OrRd77va14 #CLE2020

You can do it! Fit in one more road trip before school starts. Find @StoweHouseCincy and more on the Highway to History trail from @OhioFindItHere https://t.co/UAfyxzQ2wH

Dr. Hani Najm, the Chair of Pediatric and Congenital Heart Surgery at Cleveland Clinic & Chair of the Assembly of International Governors, has been named to the ACC's Board of Trustees.

Congratulations, Dr. Najm on this amazing achievement! https://t.co/3f1qtk0ADm
Please check out the Emergency Box Distribution Event Calendar for @FreestoreFB for this week. Please SHARE!

Good advice for any @umich school, program, or major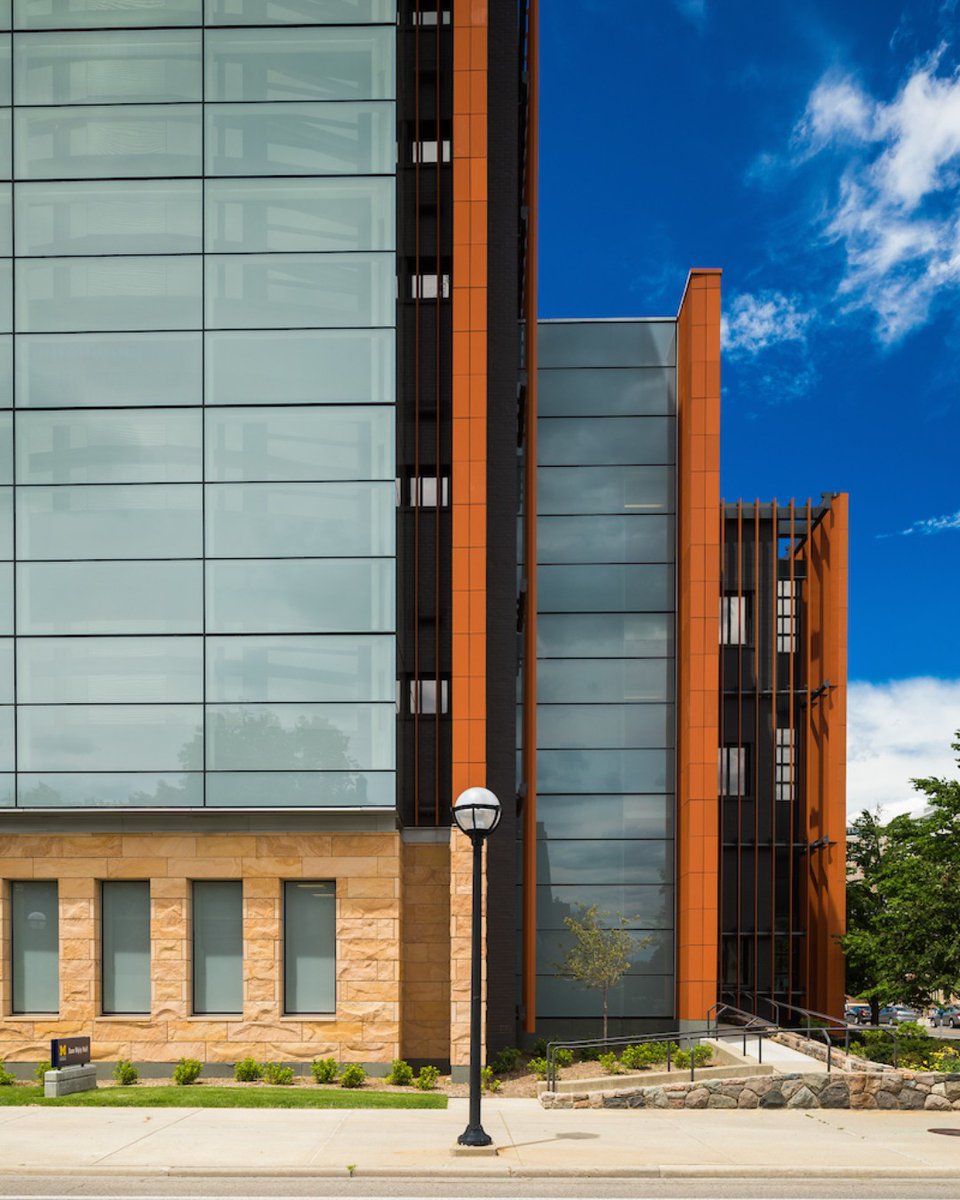 Ross School of Bus.
@MichiganRoss
Be Bold.

If you could give one piece of advice to incoming #MichiganRoss students, what would it be?
Throwback to 2017! Here are some awesome students at Pleasant Ridge Montessori using the K-2 Design LAB curriculum to learn about what goes into urban planning. #throwbackthursday
Many cities, including Cincinnati, Los Angeles and New Orleans, have built small-scale on-site or community solar projects as a first step before signing large-scale, off-site power purchase agreements. Check out some other renewable energy trends ➡️ https://t.co/hjYYOfN5Iu
Price Hill fue el escenario para que, del 30 de julio al 1 de agosto, se realizaran pruebas gratuitas de COVID-19 en la comunidad latina. https://t.co/JjJFadtwP4

.@UnconventionalQ joined us for a virtual forum discussing his latest poetry collection, "We Made It To School Alive" with Telina Johnson and @replife35 of @twelve_arts. Watch now at https://t.co/M21SiUf5xw
Restaurant workers deserve support - like everyone else.
From @LandofCLE: "As Congress struggles to come to an agreement on the next round of coronavirus relief aid, many restaurant workers say they didn't receive the help they needed the first time."
https://t.co/W6GC9Jcq1W
Up next in our series of 10-minute justice plays is WAKE UP, CHILD! by emerging playwright Isaiah Reaves. Tune in tomorrow on our Facebook and YouTube pages at 12 pm EST for the premiere!
MOT at Home Performance: Enjoy "Dein ist mein ganzes Herz," performed by our resident tenor Edward Graves, accompanied by Michael Sherman! https://t.co/i7n5bxs8tS #MOTatHome
More Local News . . .