Northern California's Local Nonprofit News, Events and Chat for Thursday - August 13
The latest local Bay Area/San Jose/Sacramento area nonprofit news to help power your network, strengthen your organization and keep you involved with your professional peers, funders, competitors and cohorts!

How millennial donors from Silicon Valley could learn from the social sector? Two @StanfordGSB students, @kavyashankar & @judysoojinpark share their insights based on research with our Effective Philanthropy Lab. Read more via @SSIR: https://t.co/CL6pY0tJll
Join us on August 21 for the second of four California Supplemental Examination Review course. Materials covered in the session will be on Title 24 and other building codes and regulations

Register: https://t.co/yY2A9HTI3t
Support #KeepOaklandHoused to provide relief to parents and kids that need #MoreThanARoof.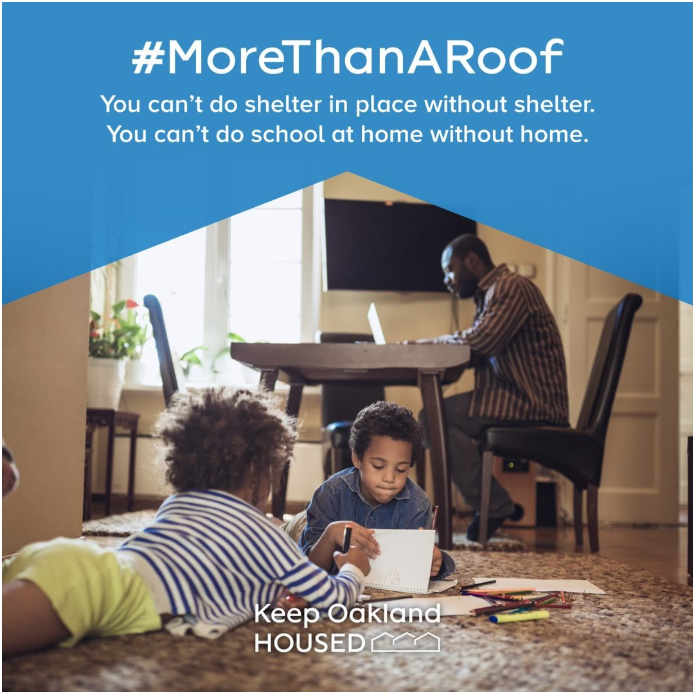 EBCLC
@EBCLCNews
OUSD kids start remote education this week. For them, staying housed is about #MoreThanARoof: it's about the place they learn, grow, and connect with their community. Give today to help kids learn without the terrifying distractions of housing insecurity: https://t.co/hjdQDorD4W

Writer and @SierraClub member Janis Hashe examines her own associations with John Muir and comes to terms with the totality of the Club's founder in her new piece for @EastBayTimes (in conversation with @bruneski): https://t.co/zSHem56Pkx

Happy work anniversary to our Director of Planned Giving, Jose A. Marquez! Today marks 13 years at the Inland Empire Community Foundation. Thank you for all that you do for our donors and supporters in the region!
This first grade teacher delivers positive messages to her students to support them during #DistanceLearning

Disproportionate amount of racial justice funding still flows to predominantly white orgs. This is why SVCF crafted a Black-led org Giving Guide w/ >50 trusted #nonprofits in @SCCgov & @sanmateoco. Help us turn the tables in #philanthropy--> https://t.co/l5uf1X1vrH #BPM2020
LA County Sheriff Dept will no longer transfer people to federal immigration officials based solely on a civil immigration hold — a move that #immigrant advocates hope will set a precedent for other local and state agencies. https://t.co/Xn2rxoP1sJ @centrolegal

Are you a parent/caregiver located in @sanmateoco? Join this virtual Parent Café today and every other Thursday at 1 PM hosted by @SMCHealth. Access info on flyer.

#becausecommunitycounts
Join our friends at @aben4ace at their Regional Forum this September. The powerful line-up of speakers will share practices on how to successfully teach our children & give them an #education for liberation. Register here: https://t.co/RaRCAvzXZD

A Black Education Network (ABEN)
@aben4ace
Excited about our virtual regional forum coming up in September. Stay tuned for more information.

Hawk Model Company released its "Weird Ohs Car-icky-tures" series around the same time Revell created a series based on "Rat Fink."

Todd Schorr (American, born 1954), "Into the Valley of Finks and Weirdos", 2002. Part of "Todd Schorr: Atomic Cocktail". Sponsored by Juxtapoz.
Ever been curious about the colorful and intricate designs, seemingly painted on the sides of rocks and tree bark? Join us on 8/16 for a virtual program on lichens, their effects on local ecology, and what they can tell us about our changing environment.
https://t.co/7YBQsJSPcE

You are what you eat! We got to join the Healthcare Consumer Rights Foundation @care_rights to discuss the importance of "Food as medicine," a critical component of a holistic approach to improving your health through food. #FoodisMedicine https://t.co/Us64WIUEgS

We're proud to announce Teresa Johnson, @HealthTrust Director of Food & Nutrition Services as an honoree for the 2020 @ywcasv Tribute to Women Awards. Her exemplary leadership and commitment to community makes us all better #womenleaders #TributeToWomen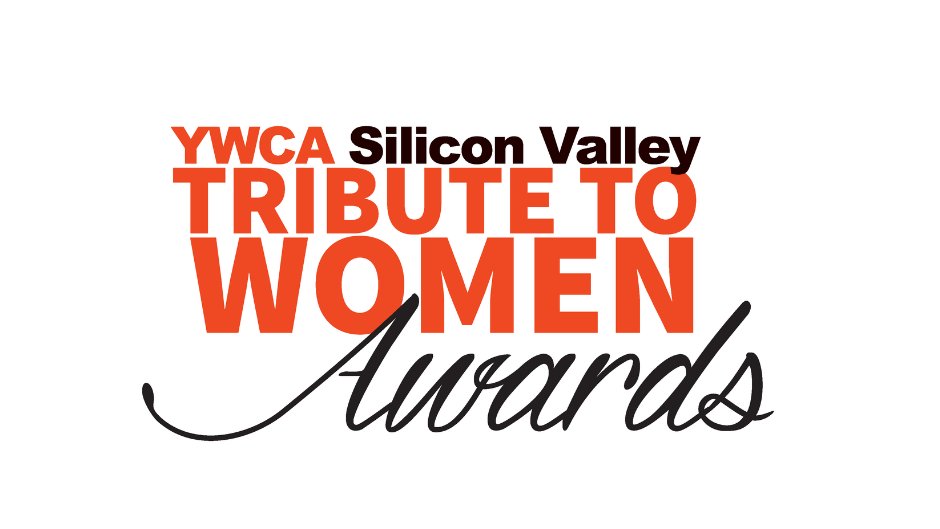 YWCA Silicon Valley
@ywcasv
We are so excited to announce the 2020 Tribute to Women Award Honorees. Please join us in congratulating the 53 outstanding women leaders who will be recognized this year. https://t.co/lZmSDxm1Cg
#womenleaders #tributetowomen
PLEASE SHARE: Youth N.O.W. will continue to provide FREE tutoring support for middle and high school students of Watsonville 📚💻Students can also sign up for our basketball clinic with Recreation Coordinator, Coach Bobo 🏀 Links in bio for more information and to register.
More Local News . . .